low automation services for monitoring and managing industrial processes
AEG COMMISSIONING company specializes in design, development and integration of turnkey automation solutions. Our solutions contain completely machined electrical automation panels, PLC/SCADA/HMI software applications, industrial networks respectively their commissioning. Through the team of R&D within our society we have developed our own hardware and software products necessary for the monitoring and management of an industrial process for which we provide full support in a timely manner. Our services include both classic solutions software for the monitoring and control of an industrial process but also solutions with operation in CLOUD with regime of SaaS payment (software as a service-licensing model based on subscription and centrally hosted on WEB serversAEG COMMISSIONING offers automation services which covers all levels of automation starting with the field area and ending with the management area.
Optimize your production today with our quality manufacturing automation services
Software applications with classic operating mode or in the Cloud, for monitoring and controlling any industrial process.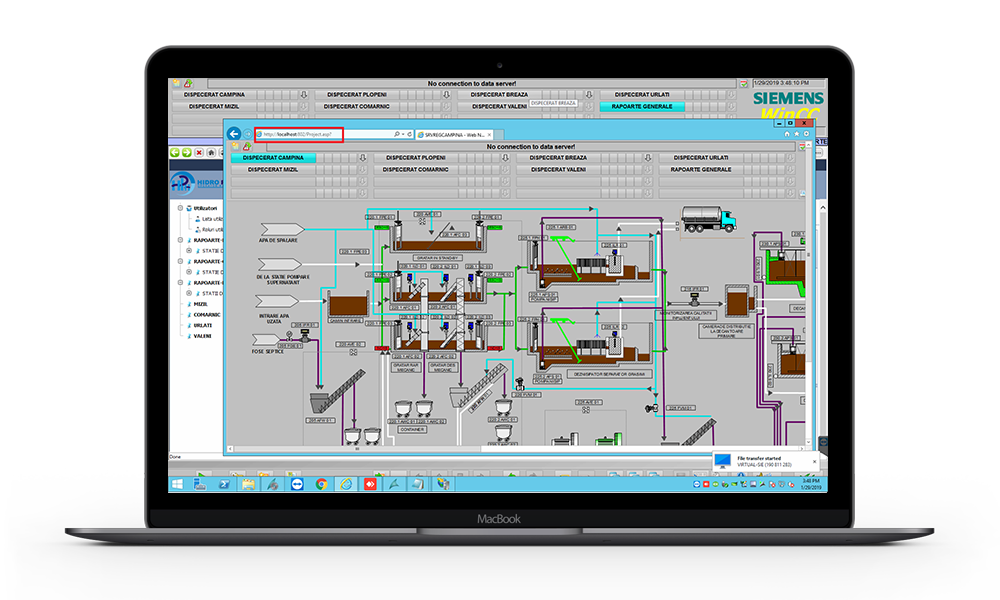 WWTP - WASTE WATER TREATMENT PLANT CAMPINA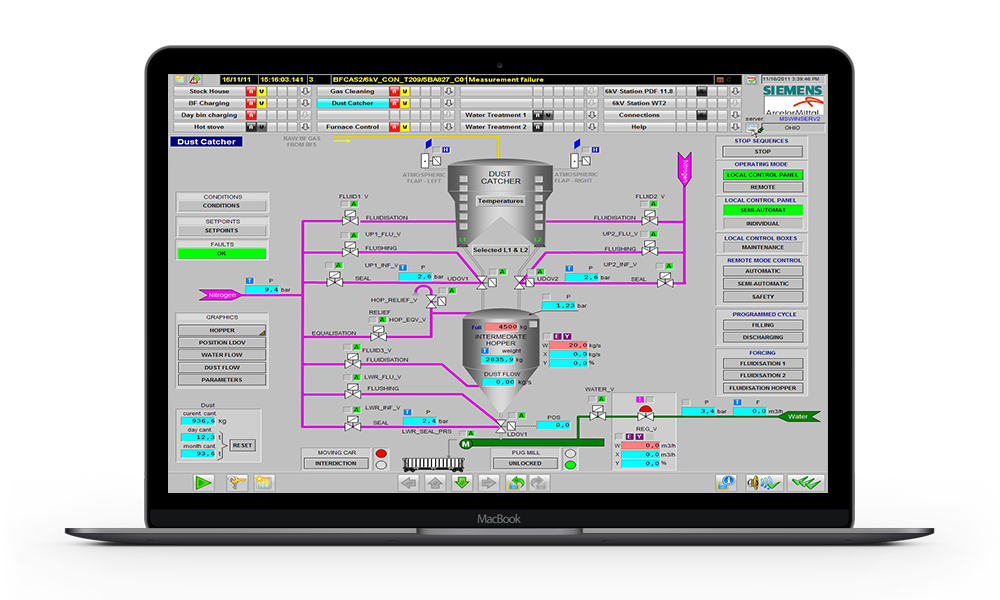 MODERNIZATION OF THE FURNACE AUTOMATION SYSTEM 5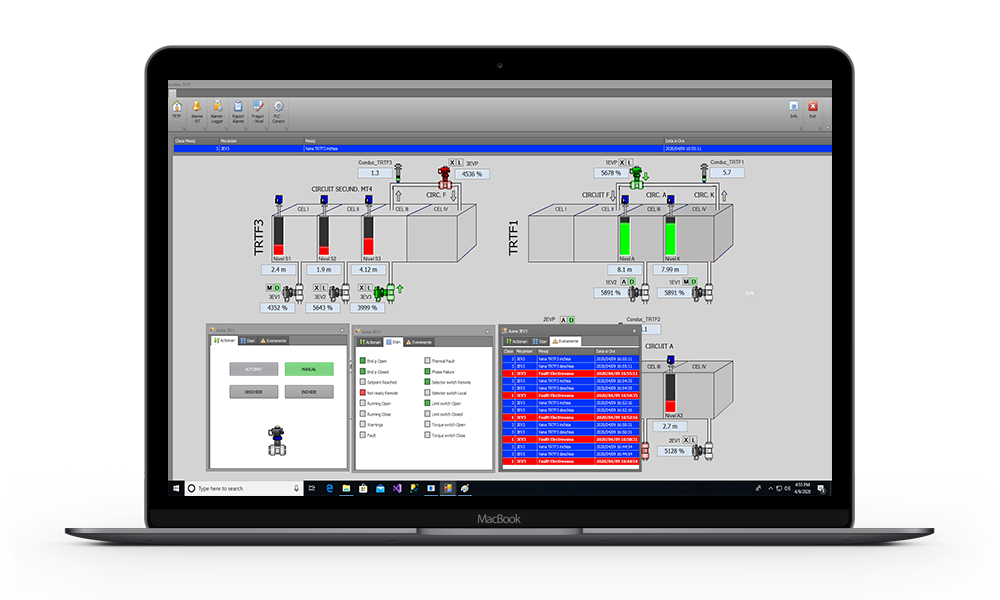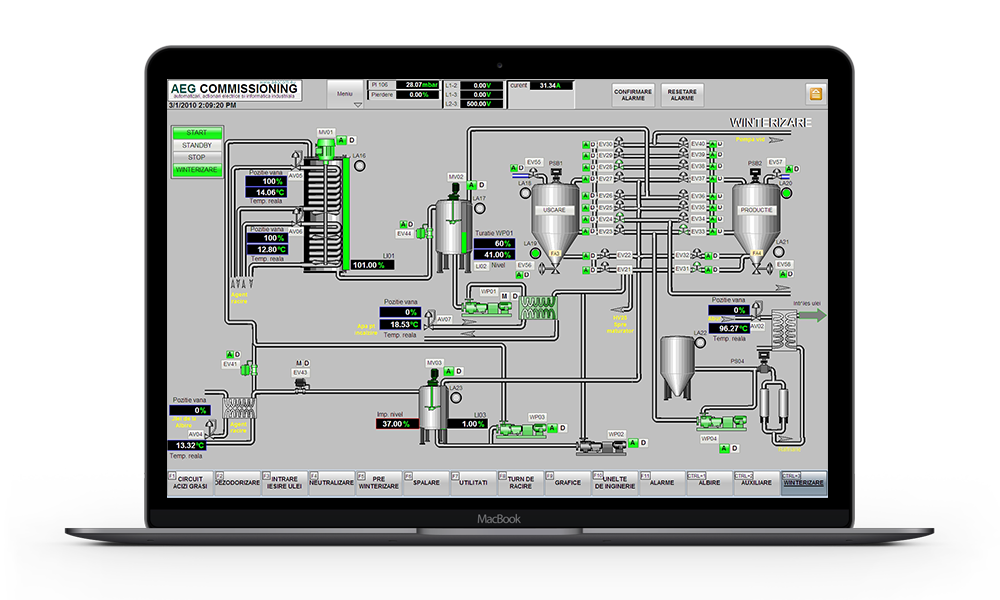 AUTOMATIZARE PROCES TEHNOLOGIC RAFINARIE PRUTUL GALATI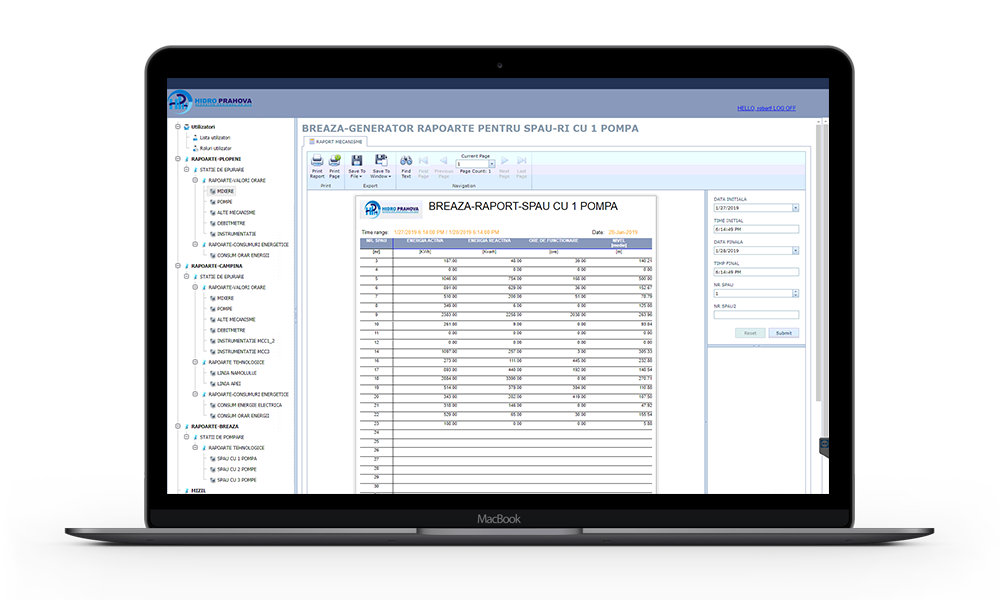 WWTP - CAMPINA REGIONAL DISPATCH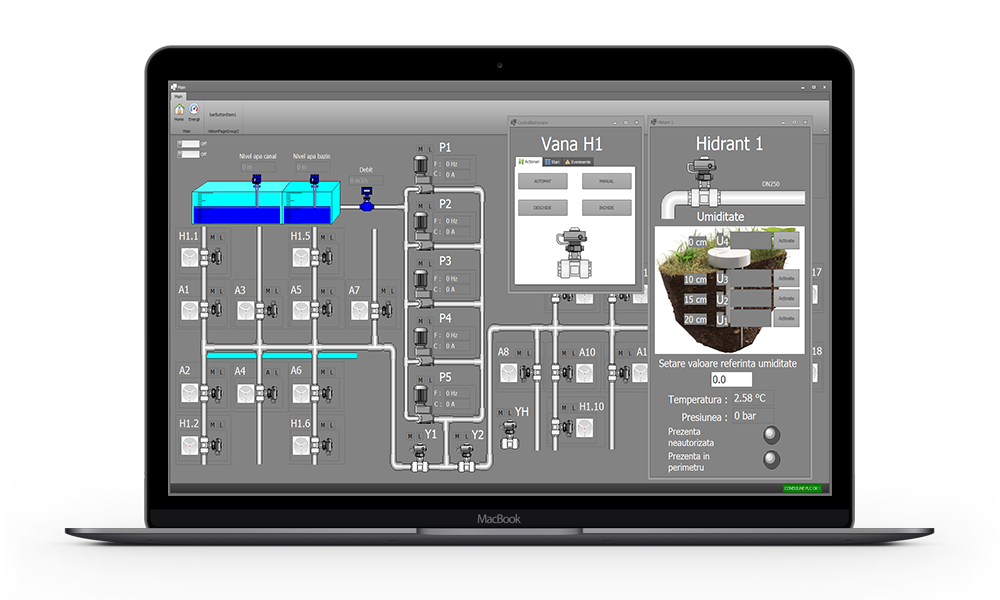 INFRASTRUCTURI DE IRIGATII PLOTUL 15 - INSULA MARE A BRAILEI
For our portfolio of works, please follow the following link
For a personalized offer or for other information, please use the form below: